I thought I'd start the weekend with a little trip into town to pick up some new shampoo and as usual ended up with a little more than I anticipated. At least I actually got the shampoo; most times I end up forgetting the item I actually went out to get in the first place.
I didn't really have any particular shampoo/conditioner in mind so I walked blindly into Boots and came across this new release from L'Oreal Elvive. The Nutri-Gloss Crystal range: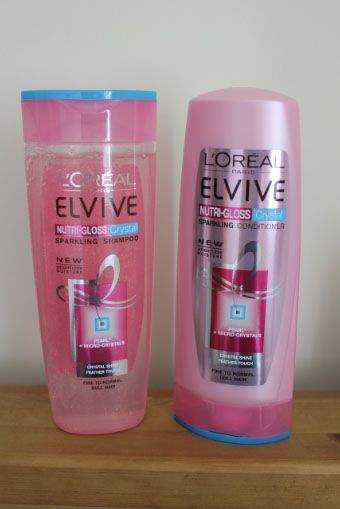 I picked up the big bottles because they were on a half price offer, quite a clever thing to do seeing as I haven't even tried the stuff yet.
This was a surprising choice for me because I usually tend to run a mile from anythin overly pink and glittery (no thanks), but something about the 'crystal' bit has me intrigued. The bottle states:
"embedded with visible Micro-Crystals + Pearl, the sparkling formula illuminates and smooths the hair's surface for better light reflection and crystal shine."
- Yes please.
As much as the thought of glittery hair makes me cry, I can't wait to wash my hair and see the results.
Next you can see that I caved and bought a Revlon Lip Butter and too many Yankee Candle sample tarts. I'm far too indecisive aren't I? Anyhow I hope I enjoy the choices I eventually did make: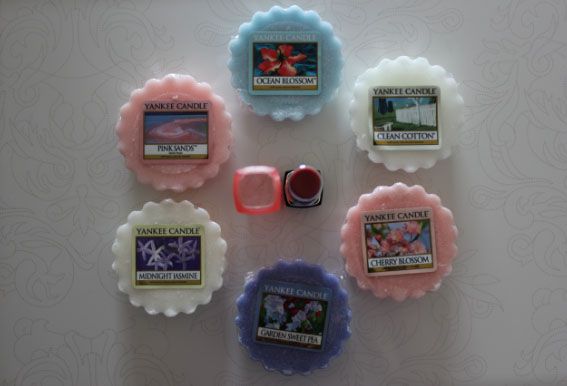 What are your favourite Yankee scents? I'd love to hear your recommendations so I can go and buy even more.
So, on to the Revlon Lip Butter. I went for the shade Peach Parfait, which was an amazingly easy choice as I wasn't that impressed by the range my store had in stock. Plus I wanted to try one before going out and getting any more. Logical right?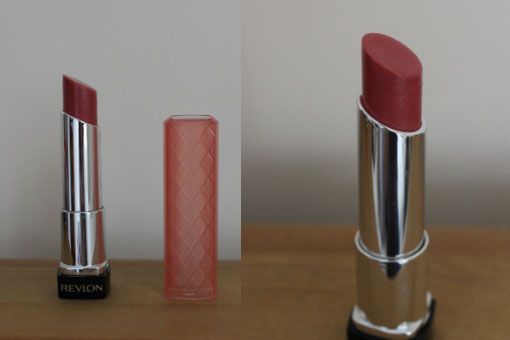 I'd apologise about being late on the bandwagon here, but I'm not going to because these have literally only just become available over here in the UK! I do quite like the packaging; it's a little different. I suppose some might say that the translucent plastic case looks a little tacky, but I don't really have any complaints - it does the job.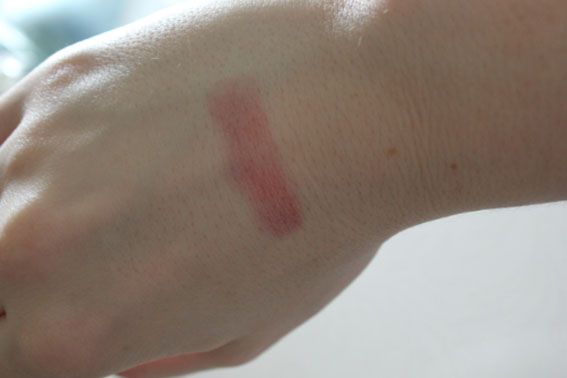 Broken record time, yes the formulation is lovely and I am really impressed. This particular shade is a perfect everyday hue and is a nice cross between a gloss and a lipstick - perfect for me really because I don't always want the stickiness of a gloss or the solid block colour of many lipsticks. The added moisturising quality is a bonus. I think I'll be picking up some more of these...